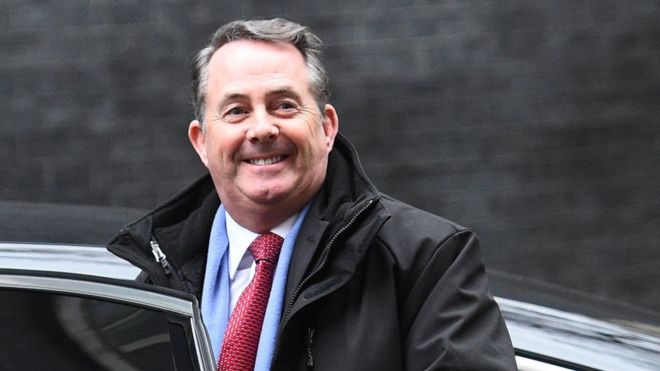 Brexit is all over the news and it's amazing all the conjuring around what will happen to the UK in the next months.
Now surprisingly there are ministers of Theresa May saying there is a 50% per cent chance the UK will not leave the EU on May 29th.
It is just me or those chances are the same as saying "we have no clue of what we are doing so let's pray to the Queen and expect that tails end up being the right answer".
I never expected UK politics to be such a mess as it is, mainly because at least I think a lot of people have that idea that British people are so polite, always on time, and are the pinnacle of order (I was going to write efficiency but then that would be unfair for all the other northern European countries).
And if you don't believe me just watch literally any parliament debate in Westminster.